Curriculum Activities
FS/EYFS
Last term Foundation Stage were learning about minibeast. We found out lots of interesting facts and created some super craft activities.
Do you like the 'spoon' ants and the bees we made?
Over the term we also adopted some painted lady caterpillars which we looked after in a butterfly garden until they turned into pupa and eventually metamorphosed into Painted Lady butterflies. There was great excitement when the cocoon actually hatched and we could watch the butterflies before they were released.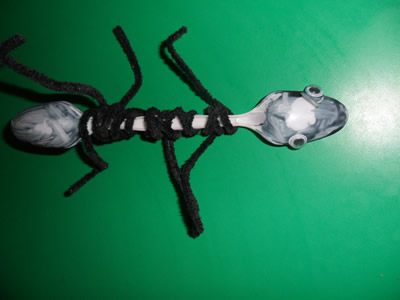 Half Term Holiday challenge!
Look at what the children in Year 1 and 2 produced as part of a Half Term Holiday challenge! They could choose from a number of different activities all linked to the class topic of Plants.
We have a link with a school in Gambia.
We have sent our friends in the Gambia our Christmas Wishes